Authorized for SolaHD Power Supplies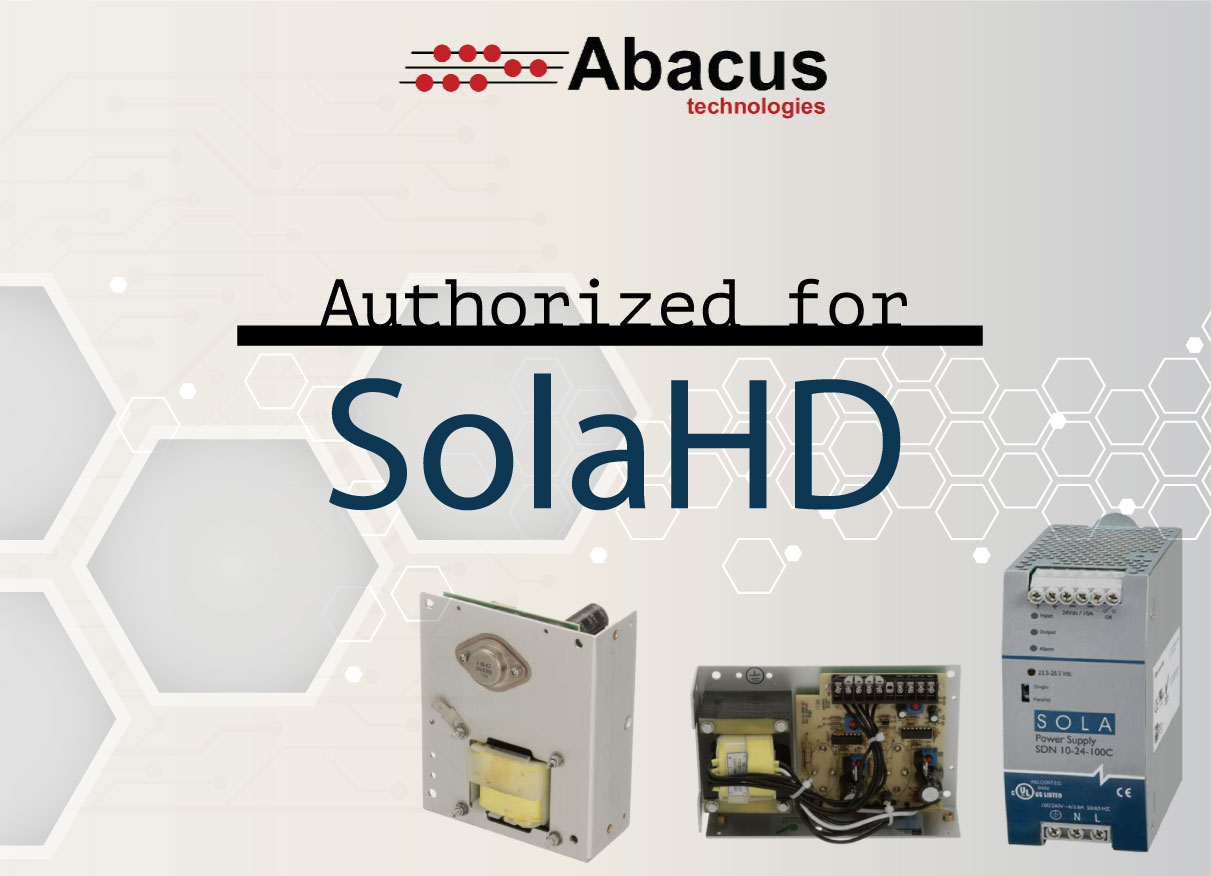 We are Authorized for SolaHD Power supplies. We have SDN-C Compact DIN Rail Series and the Silver Line Series in stock. Contact us to get a quote.
The SDN-C DIN rail power supplies are the next generation of the popular SDN series. These models combine high efficiency and compact size with new visual diagnostic LEDs. Wide temperature operating range and parallel operation capability make the new SDN-C units suitable to a variety of industrial applications.
The Silver Line series follows the industry accepted footprint for open frame, linear power supplies. Standard screw terminal connections and optional covers are offered for safety considerations. Applications: Industrial Control Circuits and Components, Instrumentation, Drives, CNC Machinery, Equipment for food industry, Microprocessor Circuits, Analog Circuits, Noise sensitive Circuitry and Sensors